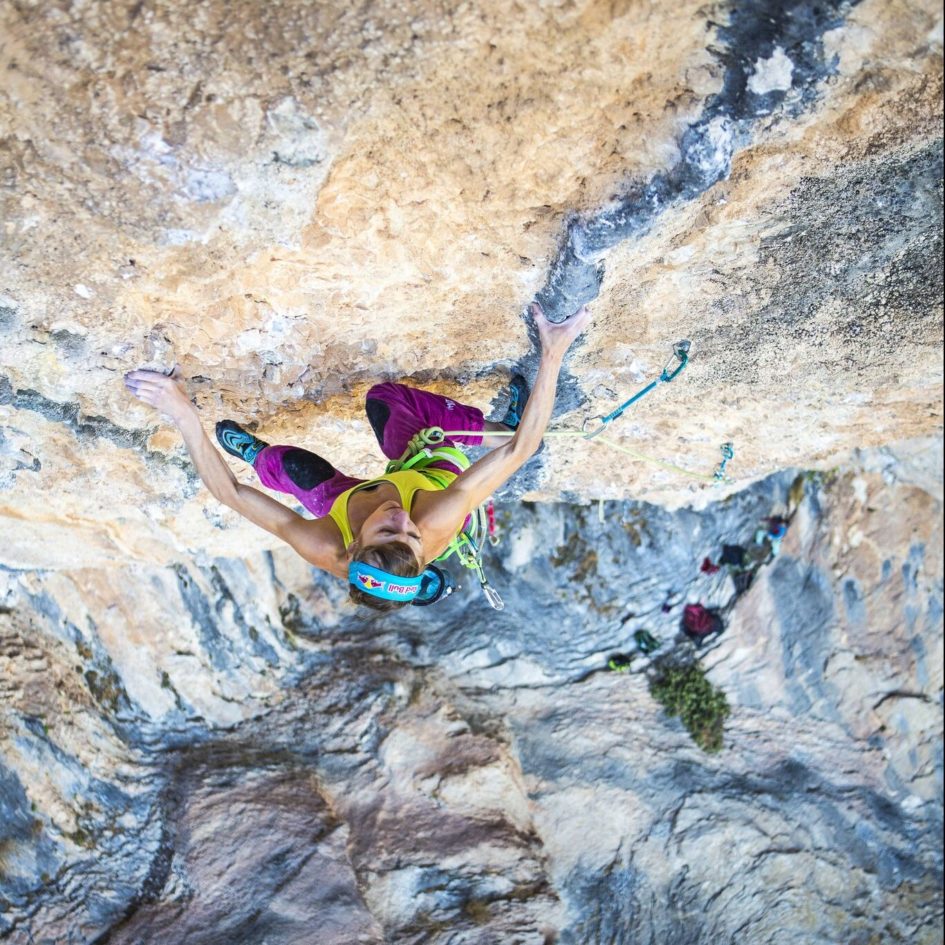 Women's Sunday
WS Women's Sunday: who said that climbing is for male?
adidas sport eyewear is sponsoring this WS were, under the guidance of Angela Eiter (only women to have sent a 9B and 1 out of 5 along the 2017 climber) GIRLS-ONLY will meet one by one the MCE top-climbers in each specialty in the different corners:
At the end of the ws, adidas sport eywear will reward the most "liked" 20 selfies with a pair of glasses.
See here for the contest, have a pic of you and… good luck!